Ombudsman Youth Council
In December 2018 the Office established the Ombudsman Youth Council which brings together a diverse group of young people from across the province with various levels of experience with government services; to share their knowledge, learn more about government processes, and provide guidance and advice to Ombudsman Representatives on how the Office of the Ombudsman can best assist children and youth in Nova Scotia.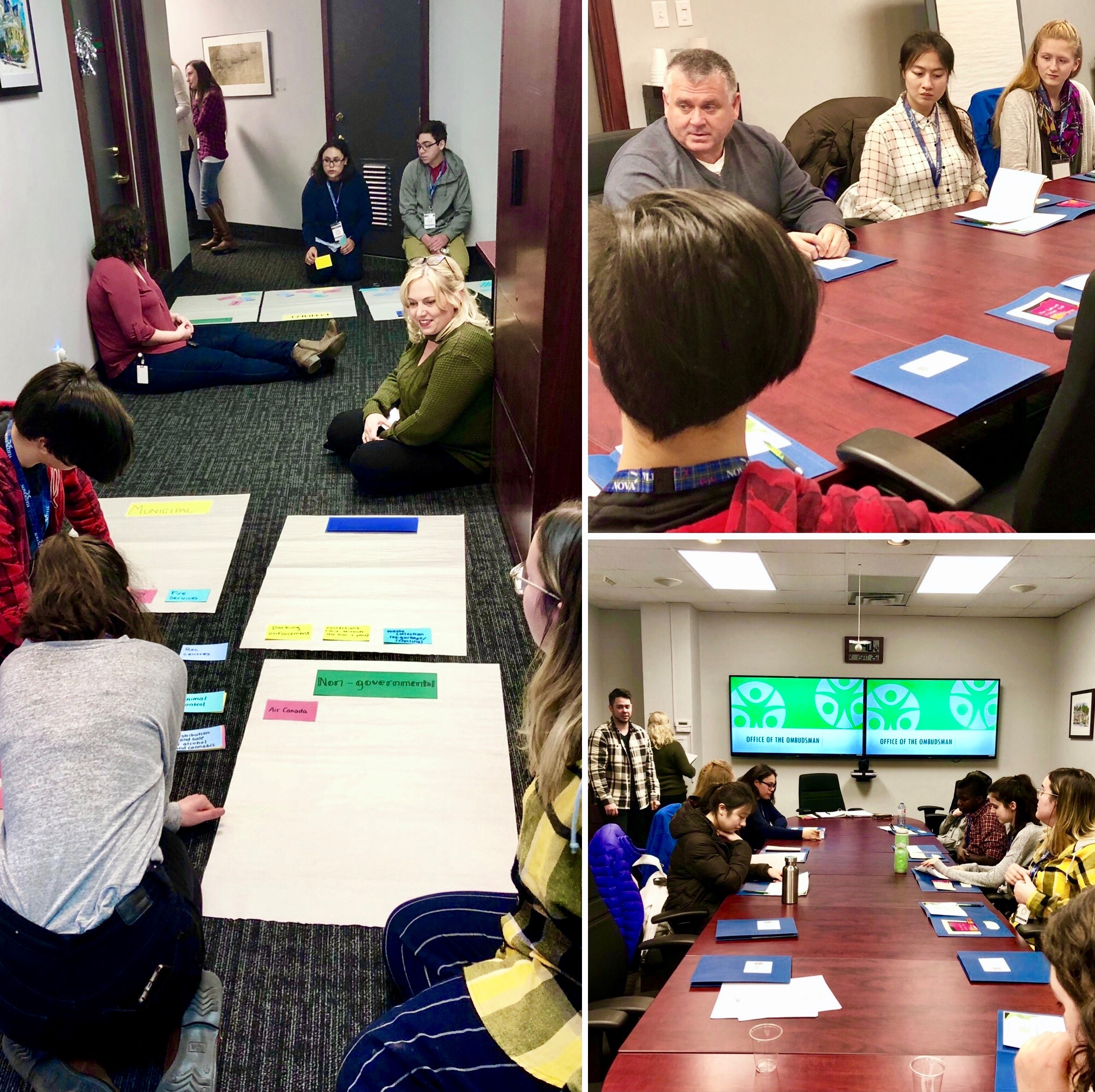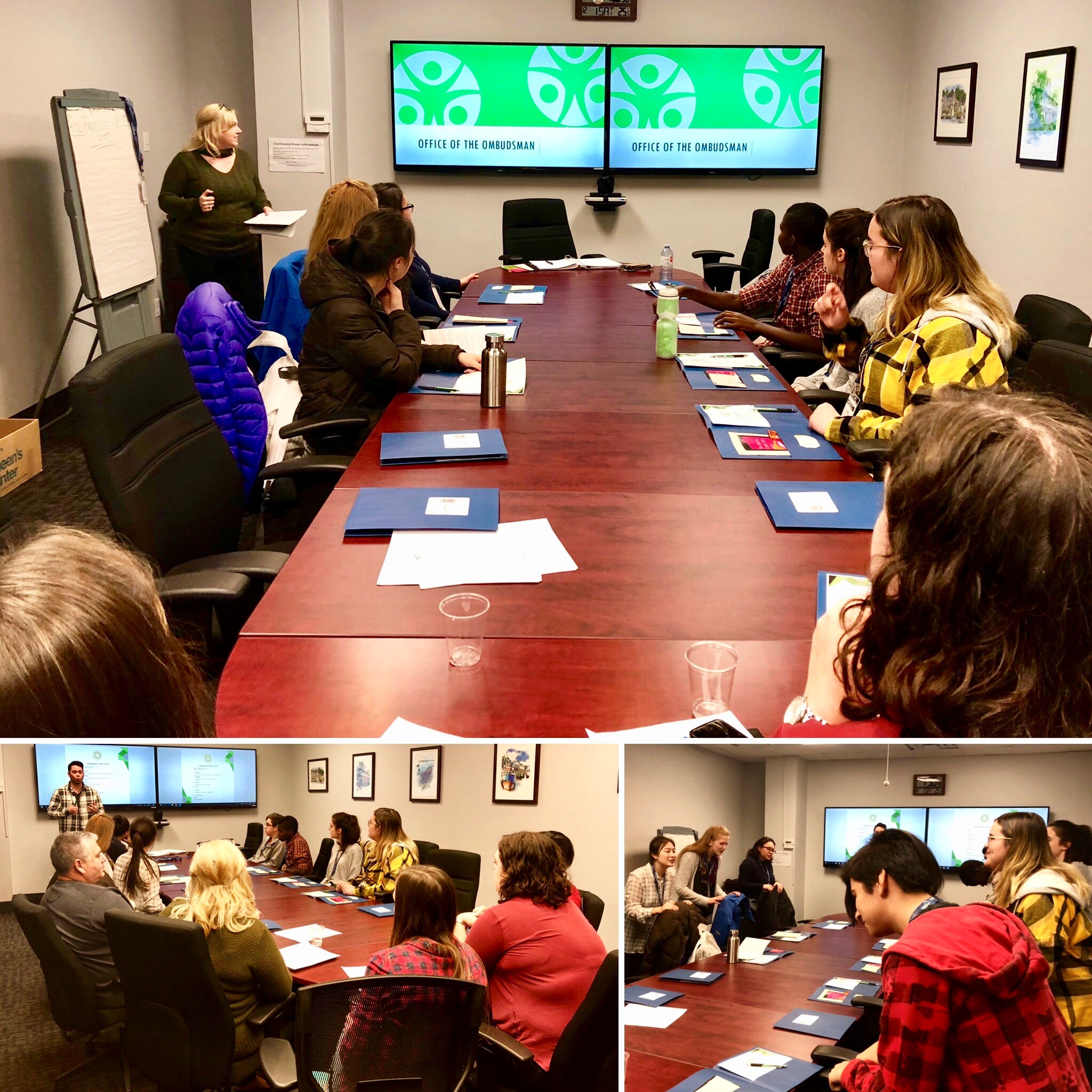 The Ombudsman Youth Council (OYC) has now entered its third year and had conducted recruitment between November and December 2020. The OYC now consists of thirteen youth from across the province ranging from 12 to 19 years of age. For the 2021 year, monthly and "as needed" meetings are being conducted virtually.