The Ombudsman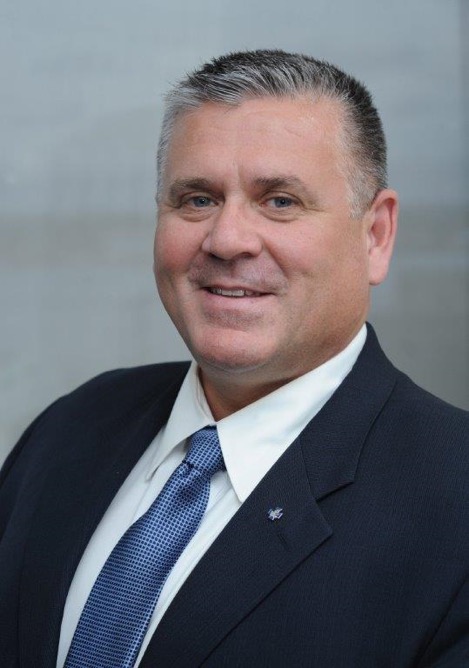 William A. Smith was appointed to the position of Ombudsman on June 1st, 2016.
Mr. Smith has been reappointed to a second five-year term, effective June 1, 2021.
He was born and raised in Sydney, Nova Scotia and began his career with the Royal Canadian Mounted Police in 1979.
Mr. Smith retired from the RCMP in May of 2012 at the rank of Assistant Commissioner and the position of Commanding Officer of "B" Division (Province of NL) after having served for 33 years with the Force. Over the course of his varied career, Mr. Smith served in 6 different provinces and 7 divisions within the Force. His duties included several years as a general duty member, as well as in units including Major Crimes, Traffic Services/Highway Patrol, First Nations Policing, Finance, Administration, Training, Criminal Operations, and VIP Duties including a posting as the Officer in Charge of Security for then Governor General - His Excellency Romeo LeBlanc.
In February, 2012 Mr. Smith accepted the position of Executive Director of Correctional Services for the Province of Nova Scotia, overseeing both Custodial and Community Corrections for over 4 years.
Mr. Smith has received certificates in General and Advanced Police Studies from the Canadian Police College, a certificate in Criminology from Memorial University of Newfoundland, and a Bachelor of Arts (Major Sociology) from Saint Mary's University, Halifax. He has also completed the International Police Executive Officers' Course at Melbourne, Australia, and the Queen's University Executive Program.
Mr. Smith is a recipient of the Commanding Officer's Commendation, the RCMP Long Service Medal, RCMP Bronze Clasp, RCMP Silver Clasp, the Queen's Golden Jubilee Medal, and the Queen's Diamond Jubilee Medal. He was appointed a Member of the Order of Merit of Police Forces in May, 2009 by then Governor General - Her Excellency Michaëlle Jean, and was awarded the National Defense Medal of France - Gold level in 2011in a ceremony at St. Pierre et Miquelon.