Make a Complaint
Before making a complaint please read through the sections below to understand how the complaints process works and the steps required to resolve the issue. Most importantly, please review what is in our jurisdiction to investigate. If you are unsure, please do not hesitate to contact us as we would be happy to point you in the right direction.
How the Complaints Process Works
This section walks you through the steps required to lodge your complaint with the Nova Scotia Office of the Ombudsman including who can make a complaint, and the actions required to investigate that complaint. Read more about the Complaints Process.
What we Investigate
The Office of the Ombudsman addresses complaints involving provincial or municipal government departments, agencies, boards, and commissions. We do not investigate complaints regarding the federal government or private businesses, however if you are unsure of what jurisdiction your complaint pertains to please do not hesitate to contact us and we will be happy to help put you in the right direction. Read more about What we Investigate.
Submit a Complaint
When you are ready to submit your complaint, please fill out the following form to get started. As a suggestion, you should review the required fields in the form to help ensure that our office has everything we need to begin assessing your complaint. Submit a complaint.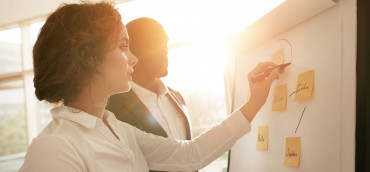 What we do
Find out more about the role of the Ombudsman
Common Topics
Browse Case Studies, Reports and Publications by topic: