New Ombudsman Appointed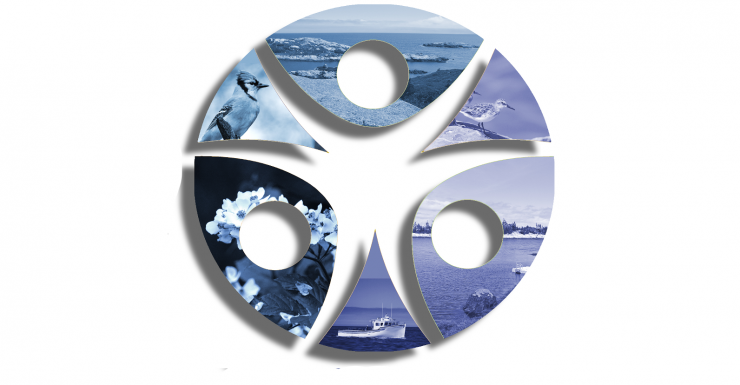 The Province has appointed Christine Brennan as Ombudsman. The appointment, for a term of five years, is effective immediately.
Ms. Brennan is an experienced leader who most recently served as acting ombudsman.
"Nova Scotians will benefit from the deep expertise Christine Brennan brings as the Ombudsman," said Premier Tim Houston. "We know she will help promote fairness and accountability in the delivery of government services."
Ms. Brennan's experience as the acting and deputy ombudsman ensures a smooth transition after the retirement of previous ombudsman William A. Smith in 2022.
The ombudsman is an independent officer of the legislature. The Office of the Ombudsman provides oversight by investigating complaints about provincial and municipal government, agencies, boards and commissions.
The selection process for a new ombudsman was led by the Public Service Commission. The selection committee included senior representatives from the departments of Justice and Education and Early Childhood Development, the African Nova Scotian Justice Institute and the Assembly of Nova Scotia Mi'kmaw Chiefs.
Quotes:
I welcome my appointment as Ombudsman with gratitude and excitement. As an oversight agency, the Ombudsman's office benefits from a tree-top view of provincial and municipal public service delivery and accountability. My work here has given me the unique opportunity of observing Nova Scotia's public servants, recognizing and respecting their incredible work and endless challenges, as well as seeing the impact and influence that government entities can have on the citizens they serve. I am well supported by a diverse team of vibrant and talented people. We all look forward to getting on with the job.Christine Brennan, Nova Scotia's Ombudsman
Quick Facts:
Ms. Brennan has been with Office of the Ombudsman since 2000
she is a graduate of Saint Mary's University and the Schulich School of Law at Dalhousie University, and completed the program of legal studies from the Indigenous Law Centre (University of Saskatchewan College of Law)
anyone can make a complaint to the ombudsman
the Office of the Ombudsman operates under the authority of the Ombudsman Act and the Public Interest Disclosure of Wrongdoing Act
it celebrated its 50th anniversary in 2021