Ombudsman William A. Smith Re-appointed for Five Years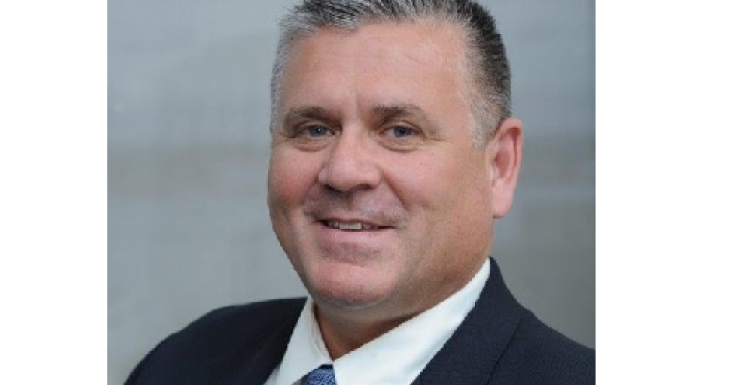 Premier Iain Rankin announced today, May 20, that Nova Scotia's ombudsman William A. Smith has been reappointed to a second five-year term effective June 1.

"As an MLA, Minister, and now as Premier, I have appreciated the  commitment of the Office of the Ombudsman to fairness and integrity in the public service, and I want to recognize Mr. Smith's personal commitment to serving Nova Scotians," said Premier Rankin. "The office has had a strong history and has a strong future as an essential oversight agency in an age of increasingly complex government and unique public service challenges."

Mr. Smith's reappointment coincides with the 50th anniversary of the Office of the Ombudsman in Nova Scotia.

During his first term, he oversaw the administration and investigation of more than 11,000 files. He successfully reinforced the independence and authority of the office by pursuing a critical 2019 decision from the Nova Scotia Court of Appeal which upheld the ombudsman's right to review certain files initially withheld by a government entity.

Among the events to mark the 50th anniversary of the Ombudsman in Nova Scotia, Mr. Smith will host the virtual annual meeting of the Canadian Council of Parliamentary Ombudsman, of which he is president, in June.

William A. (Bill) Smith was born and raised in Whitney Pier, N.S.  He is a former assistant commissioner and commanding officer with the Royal Canadian Mounted Police. He retired from B Division (Newfoundland and Labrador) in 2012 after 33 years with the force. Mr. Smith then served for four years as Nova Scotia's executive director of Correctional Services before his initial appointment as ombudsman in 2016.
His complete biography is available on the Office of the Ombudsman website, as are reports and general information about the office: https://ombudsman.novascotia.ca

Quotes:
"I am grateful for the confidence in me expressed by two Nova Scotia premiers and their governments. Our job involves thoroughly investigating complaints that focus on administrative fairness, transparency and good governance. It is essential that public servants support our work and our responsibility to investigate and report. That support starts at the top."
     - William A. Smith, Nova Scotia ombudsman

-30-

Media Contact: Matt Hefler
                         Cell: 902-220-6048
                         Email: matt.hefler@novascotia.ca