Case Studies
This Office was forwarded an anonymous letter alleging wrongdoing within the Public Service Commission with respect to their job posting practices, which restrict applications for certain positions to applicants from under-represented groups.
This Office was contacted by an individual who had a family member's two children placed in their care by the Department of Community Services as a Conditional Foster Parent. Within a month the complainant indicated they were struggling financially as a result of caring for their three children and their two foster children.
The Office of the Ombudsman was contacted by an individual who was the object of small claims court application. The complainant alleged that the notice received was handwritten and illegible. The complainant stated because of this, they did not know why they were being taken to court and could not file a related defence.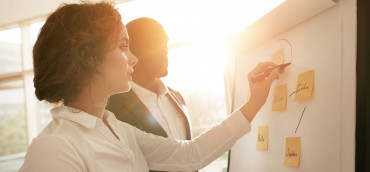 What we do
Find out more about the role of the Ombudsman
Common Topics
Browse Case Studies, Reports and Publications by topic: